We are going to look at some of the best mouth guards for martial arts. Looking t comfort, materials, make and cost etc.
Interesting Information about Mouth Guards
First used in boxing in the early 1890`s in the combat sport of boxing to prevent damage to the teeth. At this time they were originally made out of cotton and tape.
As time went by many other athletes started using those for protection and preventing injuries, Then dentist started to custom make those for the individual which is still an option today and probably the best solution but not the most cost effective. If you do struggle with finding the perfect fit this may be an option for you.
Best mouth guards for martial arts and other sports help prevent injuries to lips, soft mouth tissue, tongue, chipped or broken teeth or in extreme cases tooth loss, broken jaw or neck injuries.
They need to be worn during sparring, grappling, judo, competitive combat etc
There are many manufactures on the market and finding the best mouth guard can be a daunting process hopefully this post will make it easier process for you.
Beast Gear Mouth Guard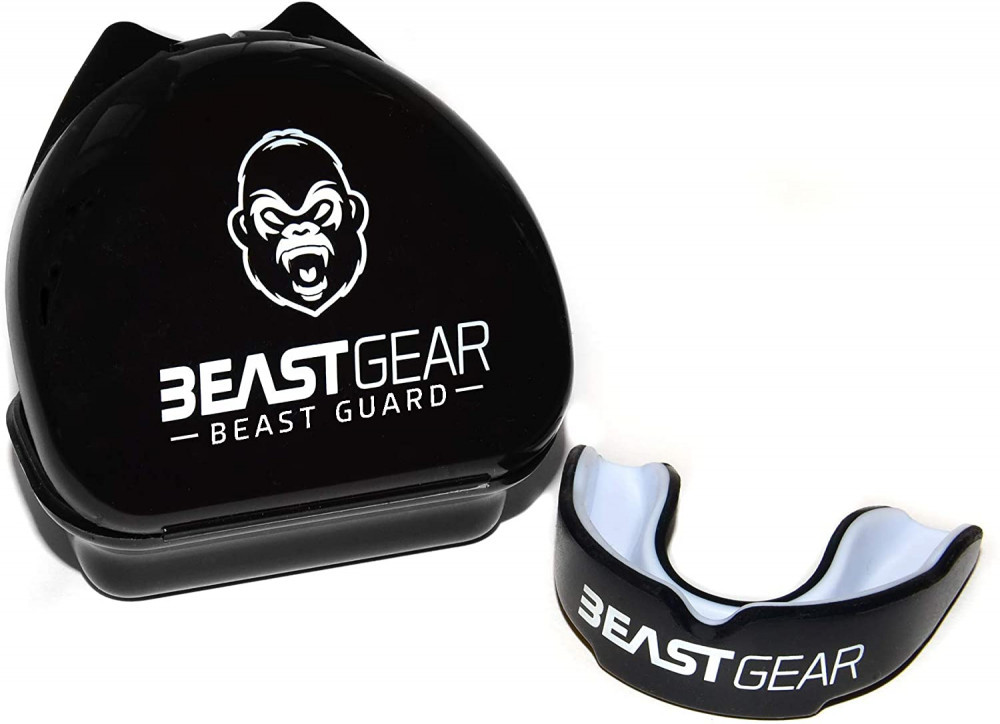 These are best mouth guards for all contact sports and martial arts, currently the most popular bought online, They are great for martial arts, boxing, MMA, Thai boxing, kickboxing, judo, karate, grappling, taekwondo, hockey, rugby in fact all contact sports. With a great price they are value for money.
With Beast self molded technology they provide a secure fit and easy you to fit in seconds. Made out of high quality latex perfect for high impact proving great protect to the jaw, gums, teeth and mouth.
Please see below one of many great reviews regarding the Beast Gear Mouth Guard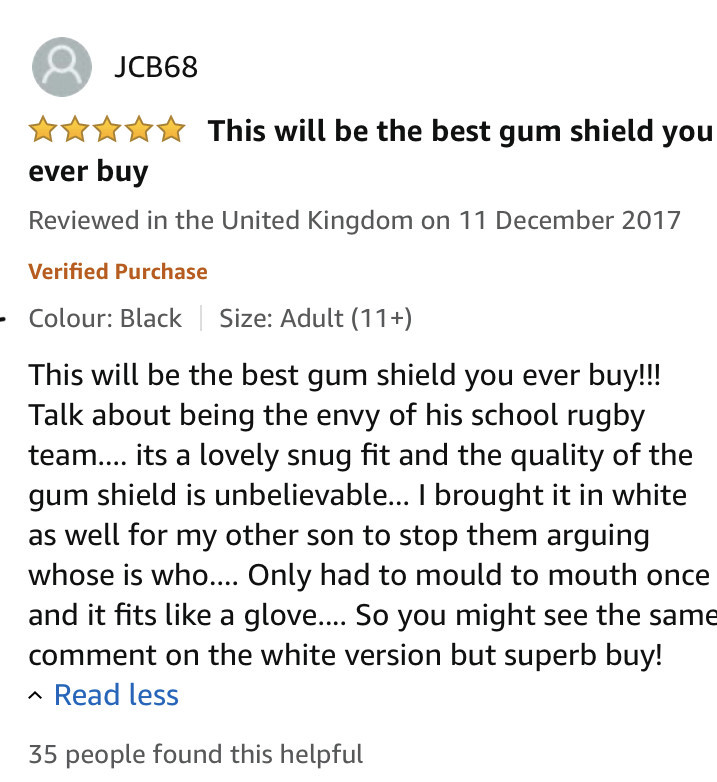 RDX Gum Shield Boxing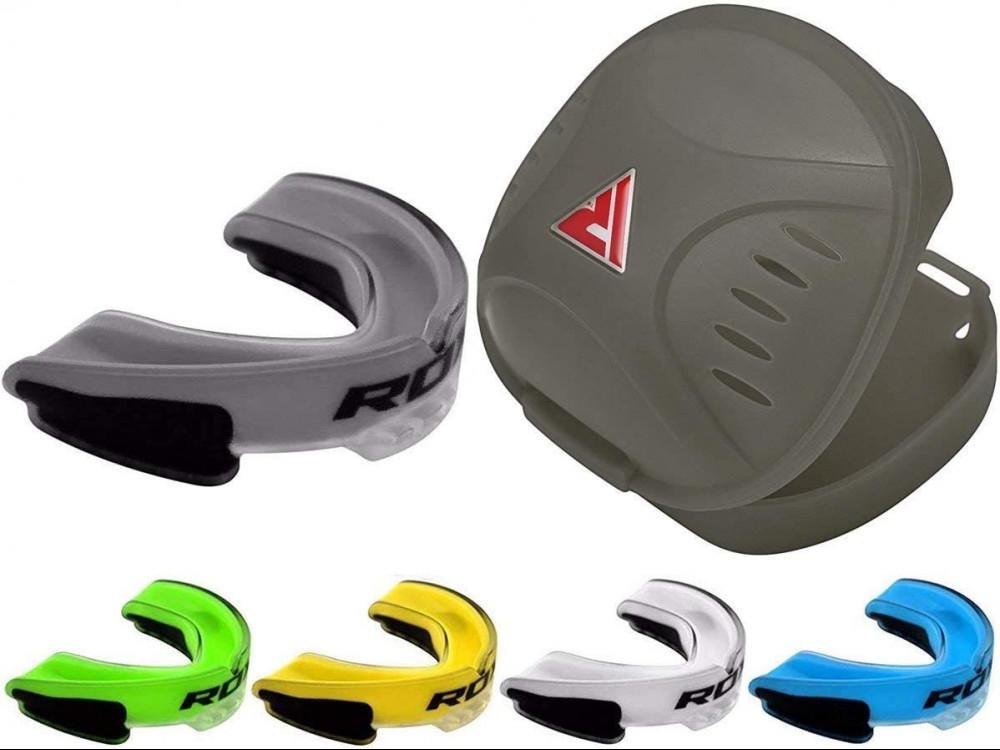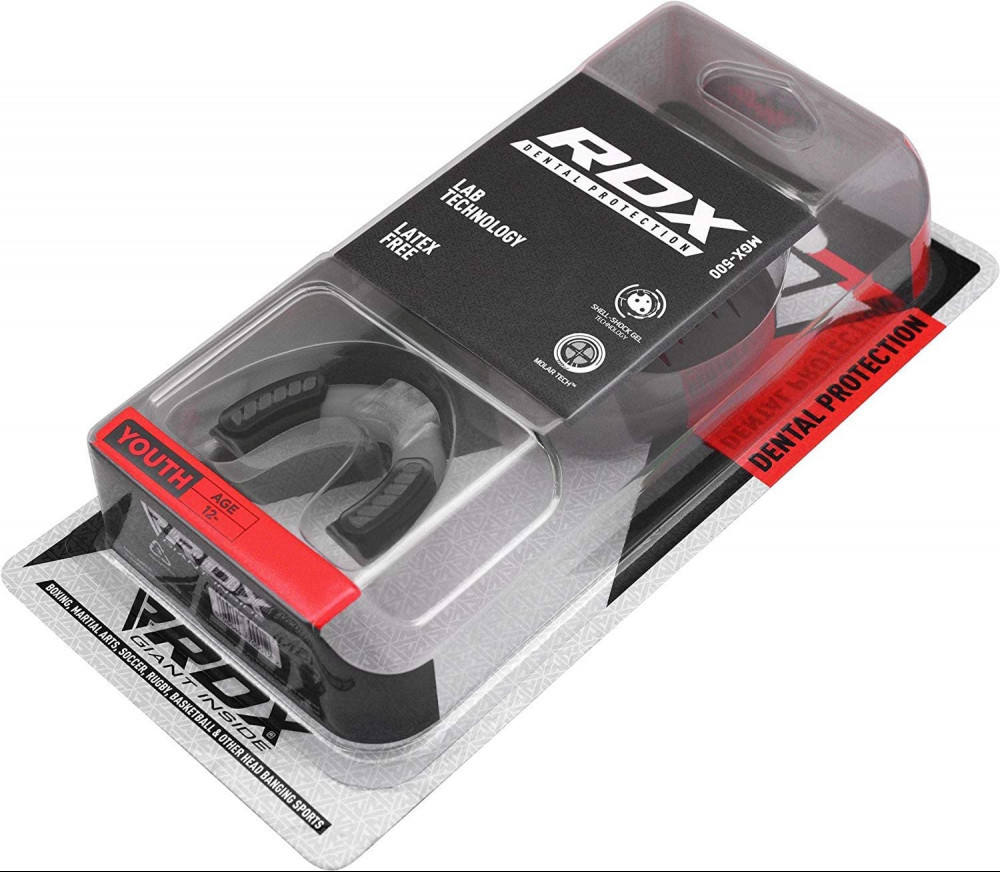 RDX gum shield are one of the best mouth guards for martial artists and can be used in various martial arts and other sports such as MMA, kickboxing, muay Thai, judo, karate, rugby and hockey. Made from poly gel latex free material. Can be simply mould to your teeth by following the instructions.
They have a tri-flow perforation ventilation system which is specially designed to make breathing easier when under strain. The case is also aerated keeping your mouth guard ventilated when not in use.
The Acrigel padding is designed to cushion impact for great shock absorption.
The RDX Gum shield is also cheaper than the Beast Gear mouth guard.
Please see below one of many great reviews regarding the RDX Mouth Guard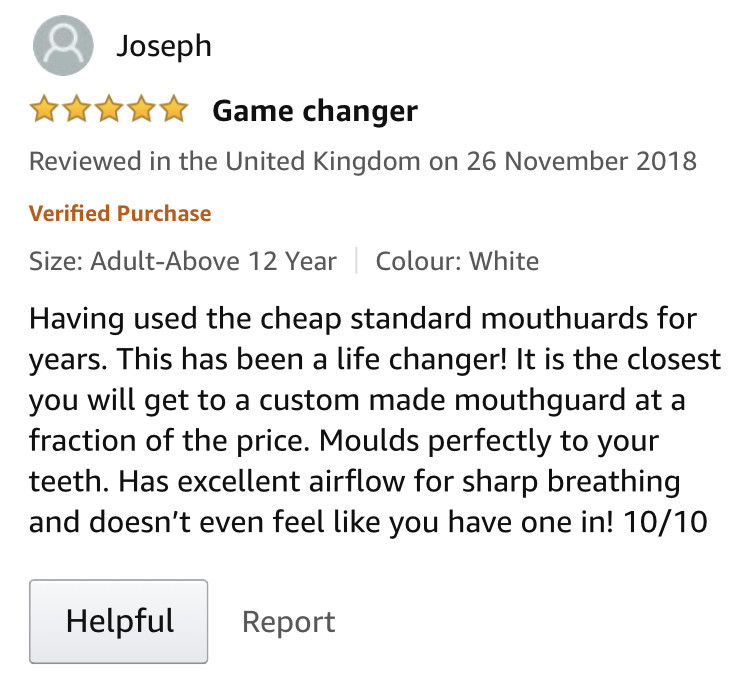 Oral Mart Mouth Guard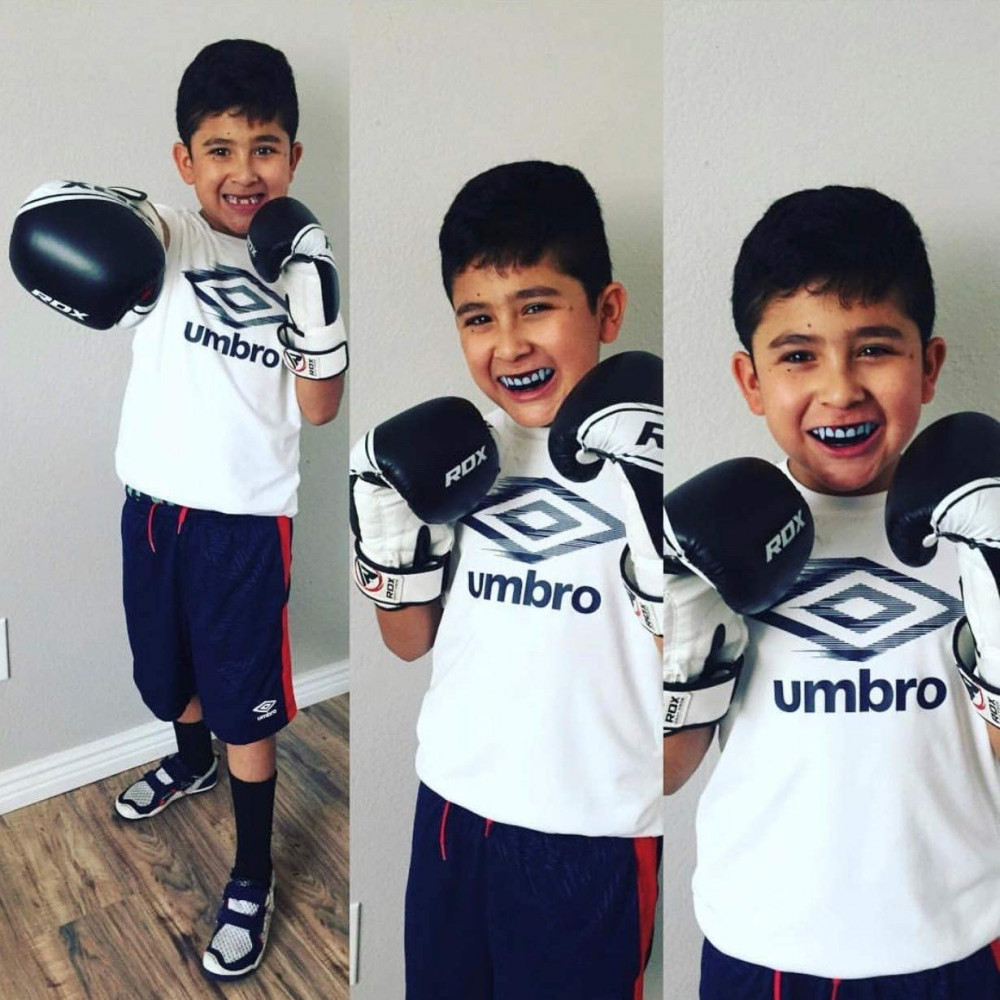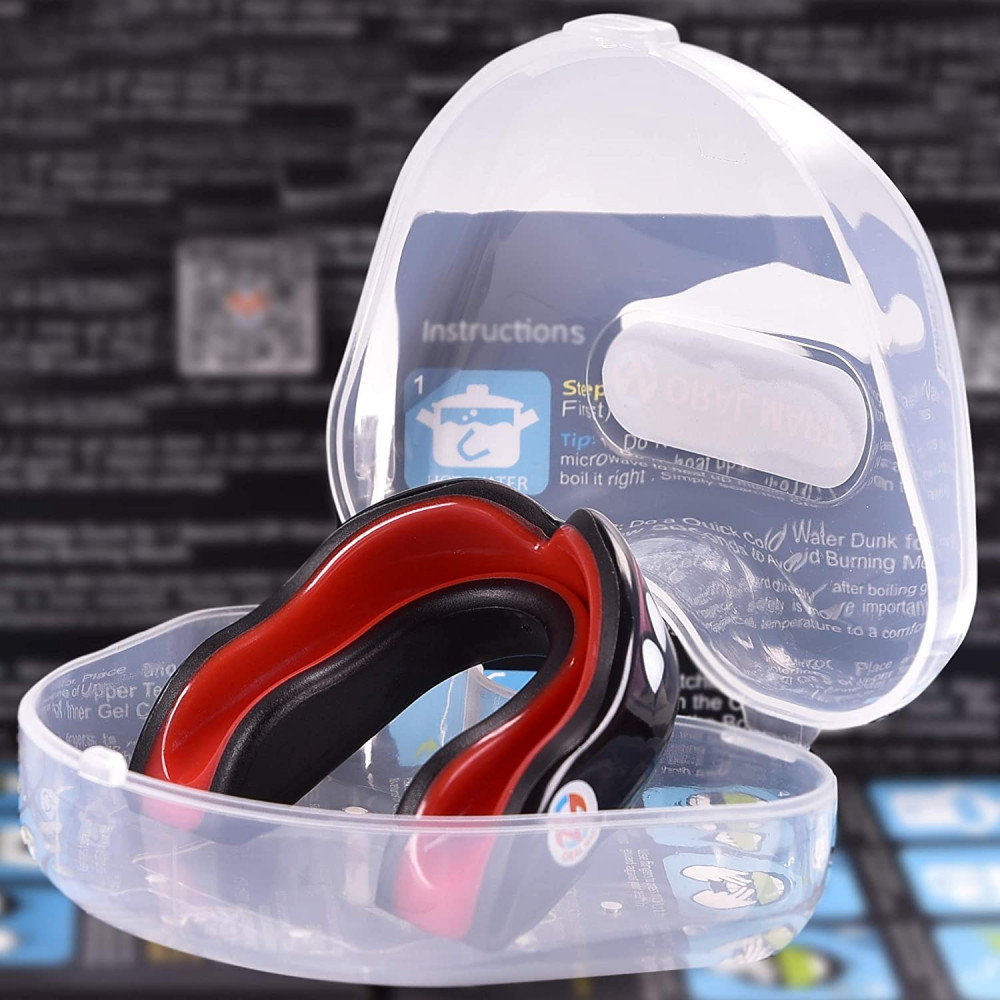 Oral Mart is another gum shield which is also great for martial arts, karate, muay Thai, MMA, boxing, rugby, BJJ and general sports, These come in 12 colours and a fun vampire fangs, Great fit, having an inner layer of gel, impact resistant designed and tested. Designed for pro athletes.
BPA free strapless silicon, latex free, phthalate free with medical grade materials.
There are many reviews from parents as these best mouth guards are a hit with parents finding those mouth guards to be of good quality. Found to be flexible and robust.
Kids being kids they have also been made to be chewable, durable and reliable when needed for protection. You do want good recommendation with most things but with kids even more so. Along with those fangs the kids will enjoy wearing them in fact you may have a job getting them to remove them.
Please see below one of many great reviews regarding the Oral Mart Mouth Guard
Venum Unisex Adult Challenger Mouth Guard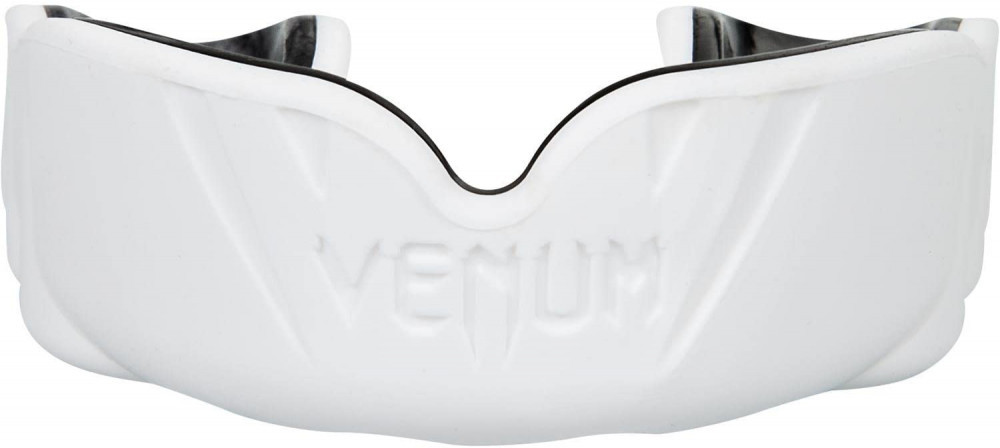 Another great best mouth guards for fighting/ sparring sold as unisex and comes in many colours as per the photographs, They are great for protection due to the high density rubber which ensures superior shock protection. The design has been designed to assist the breathing while wearing those in a fight or sparring.
Having nefix gel frame helps adjustment for extra comfort, this also comes with its own carrying case, .
Having many positive reviews, users have commented on the mouth guard looking good and still being able to talk well while wearing them. They are also ideal fr women due to the specific design as this is sold as unisex adult moth guard.
Please see below one of many great reviews regarding the Unisex Venum Mouth Guard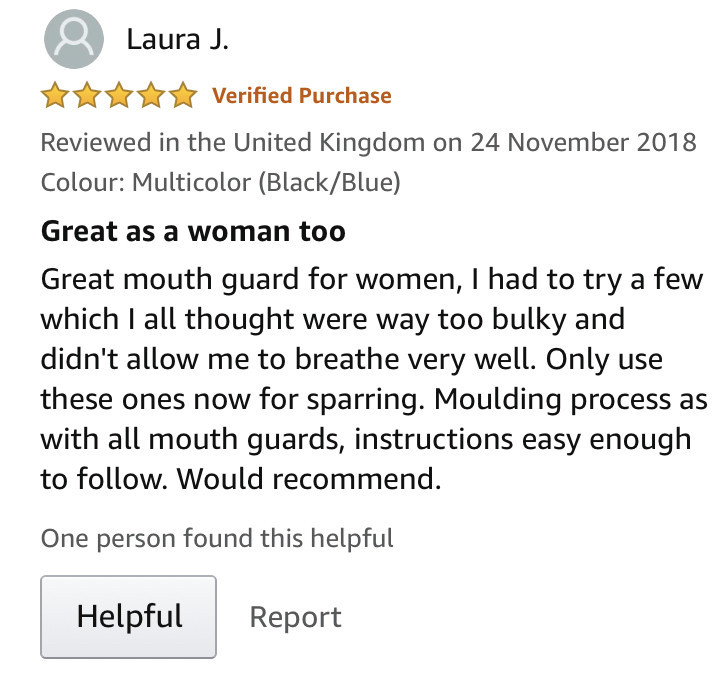 Shock Doctor Gel Max Power Carbon Convertible Mouth Guard, Adult,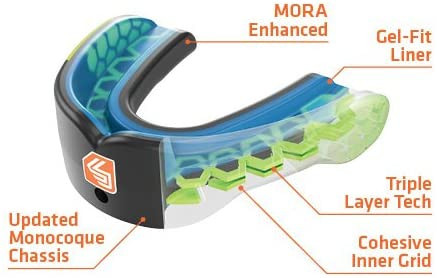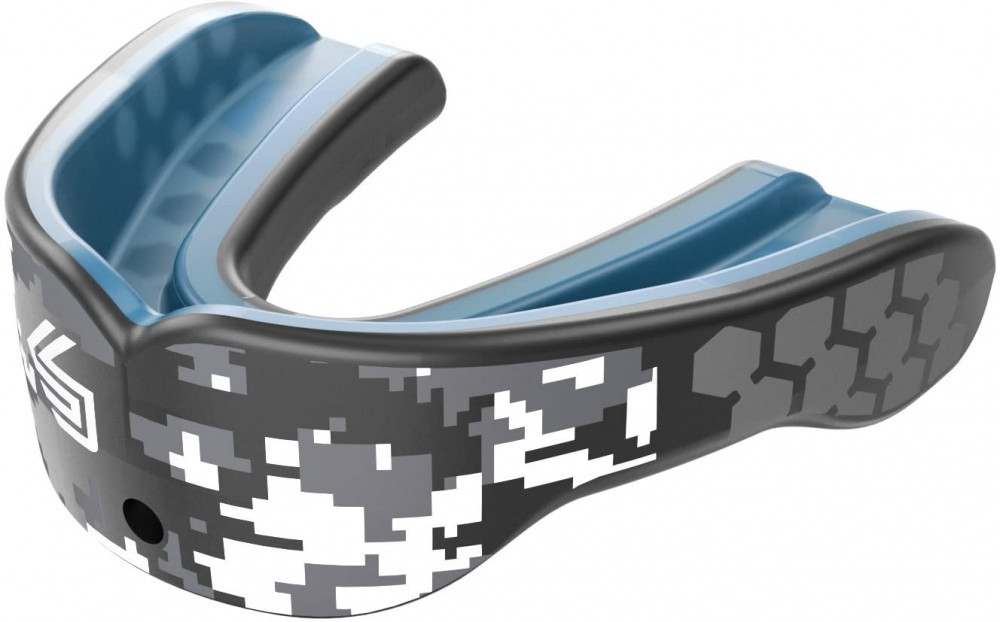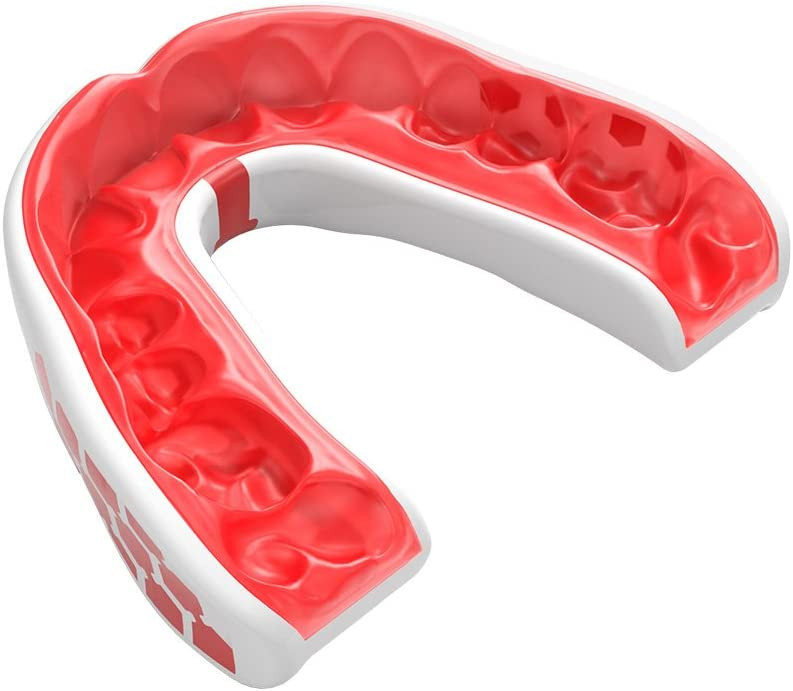 This is redesigned with monologue chassis with MORA to enhance the performance. With gel max power carbon this is one of the best mouth guards for fighting / sparring having an integrated inner grid for additional strength. Also, using triple layer technology having gel-fit layer.
For fitting convertible and boil to fit.
This mouth guard is slightly more expensive than the the mouth guards on the review but I thought I would include a more expensive popular mouth guard for those who are able to spend a little more knowing this unit has great reviews from satisfied customers. The make Shock Doctor also have a number of other mouth guards on the market at the moment .
Please see below one of many great reviews regarding the Shock Doctor Mouth Guard
Custom-Made mouth guard/ gum shields from your Dentist
This is the best mouth guards for protection, for your teeth, gums, and mouth. You will have to attend your dentist and ask them to take an impression of your teeth. The impression will then be used to make the mouth guard to fit like a glove to your teeth, gums and mouth. Following this process confirms the way your jaws bit together helping you get the best possible fit to your teeth, gums and mouth with great comfort.
You must tell your dentist which sport you intend to use your custom-made mouth guard for boxing, martial arts, hockey, rugby etc The Dentist will then ensure the mouth guard is made of the correct material with the correct protection and strength for high impact sports.
Cost will depend on the complexity, design, and colour preferred.
Conclusion
We have looked at a number of the best mouth guards for martial arts including boxing, MMA. Kick boxing, grappling, BJJ, muay Thai etc
All of those above have many reviews and are the some of the most popular being sold at the moment. Once you have read the review you may find the mouth guard that suits your preferences and budget. This will hopefully will save you and prevent you buying the wrong mouth guard along with getting a high quality and a product that has been recommended from many happy customers that are actually using them in their martial arts pursuits.
I have included a section on custom-made mouth guards from your dentist, which is without doubt the best solution but you may wish to buy a good back, or your budget will not stretch far enough to have a custom-made mouth guard. The other mouth guards are nearly as good and the main thing is they will keep you safe.
Its important to get the right mouth guard to help prevent serious injuries like broken jaw, fractured jaw, neck injury, tooth loose, chipped tooth or tongue damage.
Please let me know you best mouth guards for martial arts and why, I look forward to hearing from you.
Train, focus and practice
Wince
Please follow and like us: