Discover the Shaolin temple training secrets, those have been a mystery for many years and I personally have always been very intrigued. You can see the shaolin monks performing many amazing feast`s of physical strength, endurance and agility at shows live or in documentaries. Have you ever wondered how those skilful martial artist get to such high skill levels to perform those stunts. No need as the information is in this: 72 Consummates Arts of The Shaolin Temple by Fujian Science and Technology Publishing House.
What 72 Secret Consummate Arts are in this Book
The four-step arts
Iron-head arts
Arhat arts
Iron-arms arts
Double-key arts
Pot lifting arts
Key-stone arts
Iron-bag arts
Thousand-catties floorgate arts
Whip strength technique
Separating water arts
Jade-belt arts
Embrace-tree arts
Eagle-wing arts
Over-load-elbow arts
Saddie arts
Pellet-fist arts
Gang-rou arts
Sand-bag arts
Sunlight-hand arts
Yin-fist arts
Iron-sand palms arts
Bamboo-leaf hands arts
Pushing-mount oalms arts
Close-plate palms arts
Mantis-claw arts
Guan-yin palms arts
Five-posion hand arts
Clinnabar-palms arts
Single-finger jin gang arts
Immortal-palms arts
Touching-stone arts
Pipa arts
Pulling up nail arts
Lifting-up thousand catties arts
Rubbing and inserting arts
Removing mountain arts
Eagle-claw power arts
Key =-finger arts
Single-finger hand stand arts
Picking-up flower arts
Centipede-leaping arts
Lying-tiger arts
Tortoise-back arts
Door-crotch arts
Iron-cow arts
Gunny-bag arts
Inhaling-bag arts
Soft-bone arts
Iron-broom arts
Cypress-stake arts
Iron-knee arts
Foot-shooting arts
Self-hitting arts
Summersault turning arts
Anti-broadsword & anti-spear arts
Stone-pillar arts
Plum-blossom stakes arts
Meteor stakes arts
Leaping & jumping arts
Jumping & leaping arts
Flying arts
Light-body arts
Single-rope penetrating arts
Penetration arts
Belt-somersault arts
Gecko-creeping-wall arts
Arts of leaping onto roof and vaulting over walls
Frog arts
Iron-shirt arts
Golden-clock cover arts
Swimming skill arts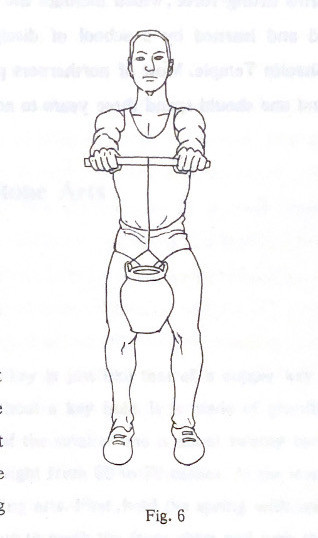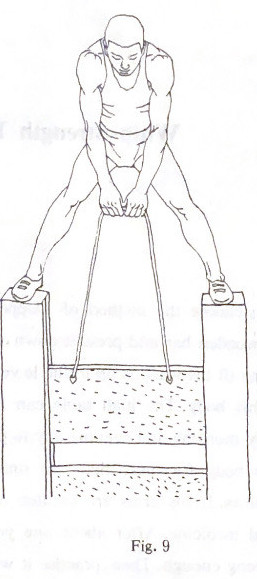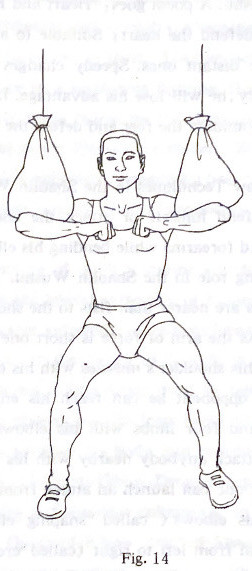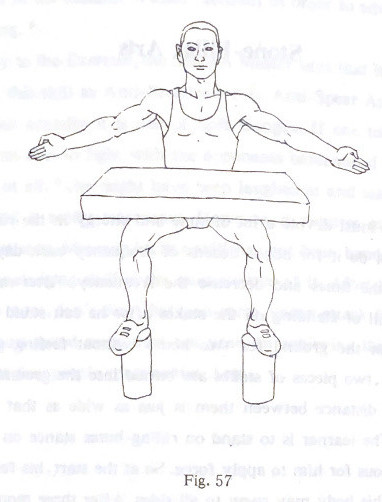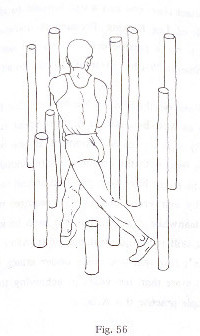 Full information on Consummate Arts
As you can see from the list above there are loads of different types of consummate arts, there must be some think you find interesting from the list above and would like to find out more.
Each art has a full description of how to perform the art and there are beautiful drawings of a practitioner showing each art being performed. There is also a brief description of the art detailing what parts of the body the art affects and how it came to be practiced in the shaolin temple, also which parts of the body will benefit from that art. Provides the information on benefits for gung fu after mastering that particular art.
This book is based on the Shaolin Temple Song mountain known as the leading temple on earth, you may wish to checkout more above this temple which is still very much in service still producing many amazing martial artists, check the official website below by clicking below:
You can go to China and train with the Shaolin monks, They offer Kung Fu courses that run from one week up to five years, . The courses we teach include traditional Shaolin Kung Fu, Tai Chi, Chi kung, Chinese kickboxing, etc.
There is also a detailed section on Shaolin Wushu on Skeleton, Channels and acupuncture points, which is very detailed covering individual points. The final section of this book is the Shaolin Temple Secret Recipe on Rescuing which is Chinese medicine for various conditions using traditional secret recipes. There are many injuries and ailments detailing herbs and other ingredients for the specific problem.
The Shaolin Temple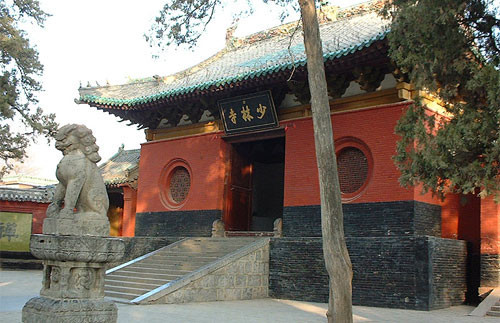 In the Songshan mountains area in Henan provinces Dengfeng City. This shaolin temple is famous with many martial arts fans around the world. It is located around the mountains and in 1983 it was crowned a national temple for all Buddhists by the stage at this time.
Established in 495 AD by emperor Xiaowen, Kid learns the shaolin teaching, learning about the martial arts, Buddhism and much more.
This temple has a great in-depth history and to get the full story I would recommend you go to the link above and checkout the full history of this amazing temple.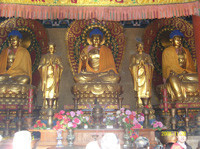 The temple is beautiful form the day it was built and remains beautiful today, During the early periods many teachings were established such as Confucianism, Buddhism and Taoism.
The shaolin temple has always had great teaching and today anyone can arrange to attend this amazing temple in china for courses on Shaolin martial arts. This is a full list on the official site above with details of costs etc. Great if you are able to go a learns the wisdom and teaching from those amazing martial artists they are among the best in the world and have the highest level of skill in the world.
The Shaolin Monk
They are among the most dangerous and skilled martial artists in the world, the training is second to no other martial arts. The training is full time and they live in the Shaolin Temple, some staying for many years and others shorter times. They normally start as young kids, they study and practice Chan Buddhism, Chinese kung fu, Chi Gung and meditation and kung fu forms. Used for self defense, health, philosophy non violence.
The monks have a daily routine which has not changed since the ancient times rising from bed at 5am and going to bed at 11:10pm with a full schedule in between with all the above included.
The exercises they do cover :
Stamina
Endurance
Flexibility
Balance
Combat drills and skills
Mindfulness meditation
Gymnastic skills
Strict nutrition
'Shaolin exercises develop forces of the whole human organism, all joints, and bones; you are capable of striking with all parts of your body.'
Chinese Traditional Shaolin Temple Warrior Monk's Robe Martial Arts Kung Fu Uniform Training Suit, come in 3 different colours (click the picture below to find out more)
This is just the very basics on Shaolin Monks to get the full story I would recommend you check the link below:
Buy your copy of 72 CONSUMMATE ARTS SECRETS OF THE SHAOLIN TEMPLE please click the picture link below:
Conclusion
The book 72 Consummates Arts Secrets of the Shaolin Temple is an amazing book and great for anyone who is interested in Chinese martial arts and the Shaolin Monks secret training arts. This book is getting harder to get due to the age and availability, there are some still around click the link above to find out more.
I would say this is move of an information book than a training book, (you could try some of those secret arts if you get a copy of this book) and a great one to have in your collection if you like me have an active interest in all different types of martial arts, I bought my copy many years ago and it was nice to read it again.
The Shaolin Temple training is amazing and this book demonstrates the techniques all that made those monks legendary.
MY BOOK RATING 4.2/5
`Train with the energy of a warrior and soon you will have the heart of a warrior`
Train hard, focus and practice
Wince 🙂
Please follow and like us: